World's Most Effective Dog Toothbrush
Why spend hundreds of dollars on expensive dental treatments,When you can prevent plaque buildup,Before it comes a problem.
Home dental care is of utmost importance for your pups, just like for humans. Bristly solves the world's most widespread problem among dogs – Oral Disease. It's STRESSLESS for dogs and EFFORTLESS for parents.It prevents plaque and tartar build-up.
- 2-sided Bristle lined grooves
- Toothpaste reservoir
- Meat flavored natural rubber ( Dogs can chew it easily )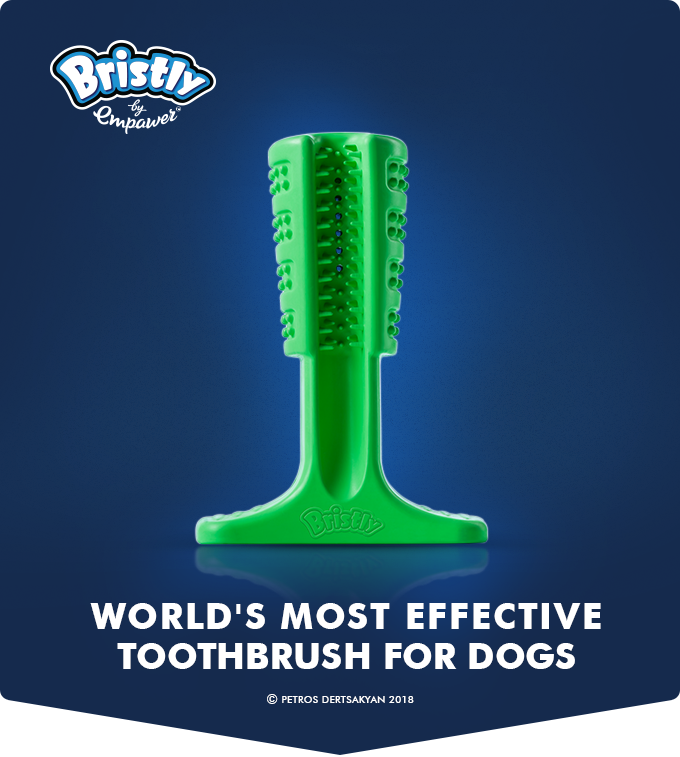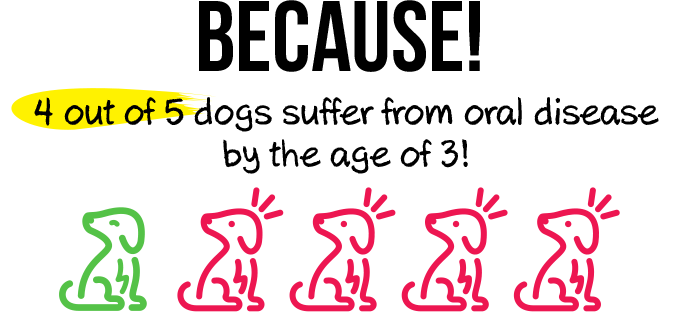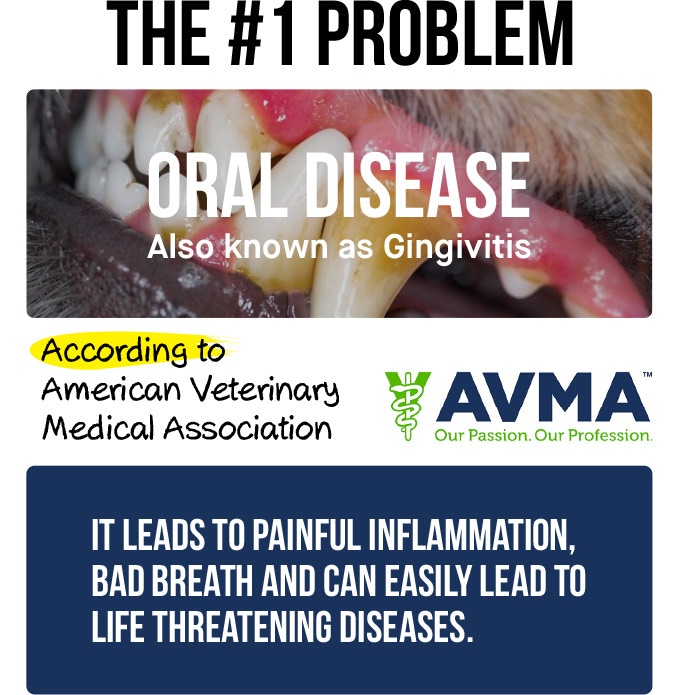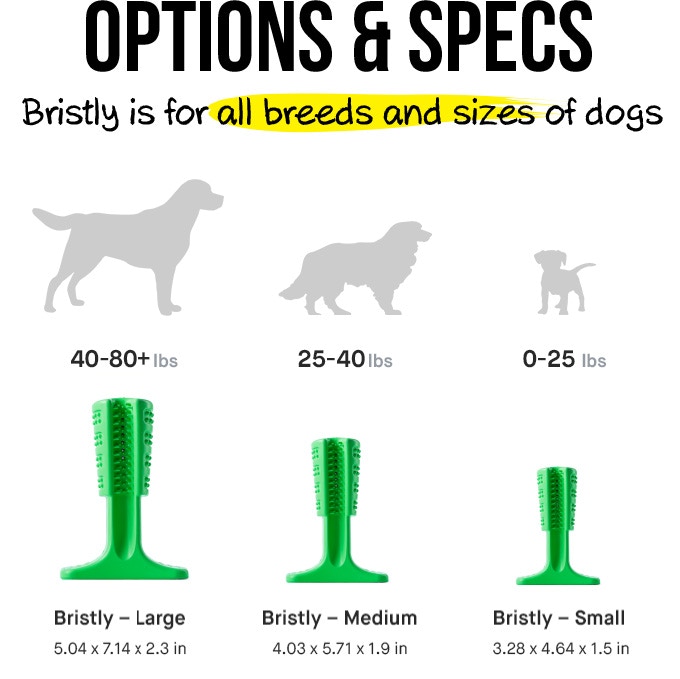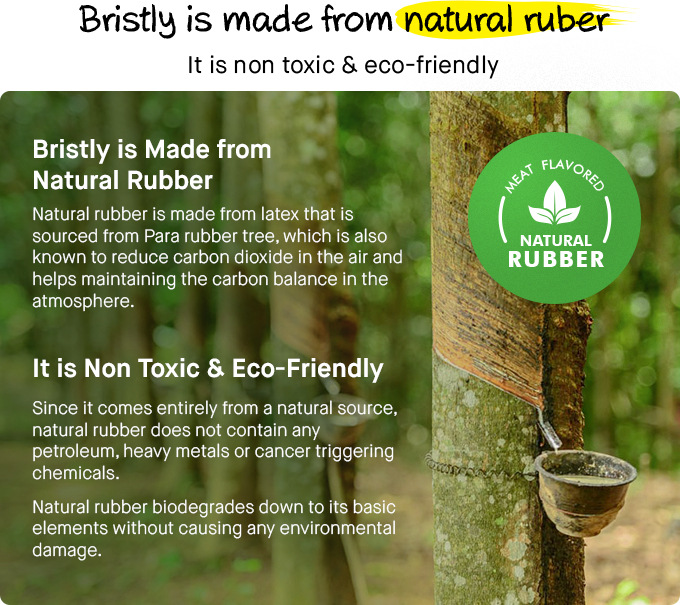 Please allow 2-4 weeks and up to 6 weeks (high demand) for your order to arrive. We source products from all over the world to bring you epic offers and the lowest prices. This means sometimes you have to wait a little longer to get your order but it's always worth it!